Members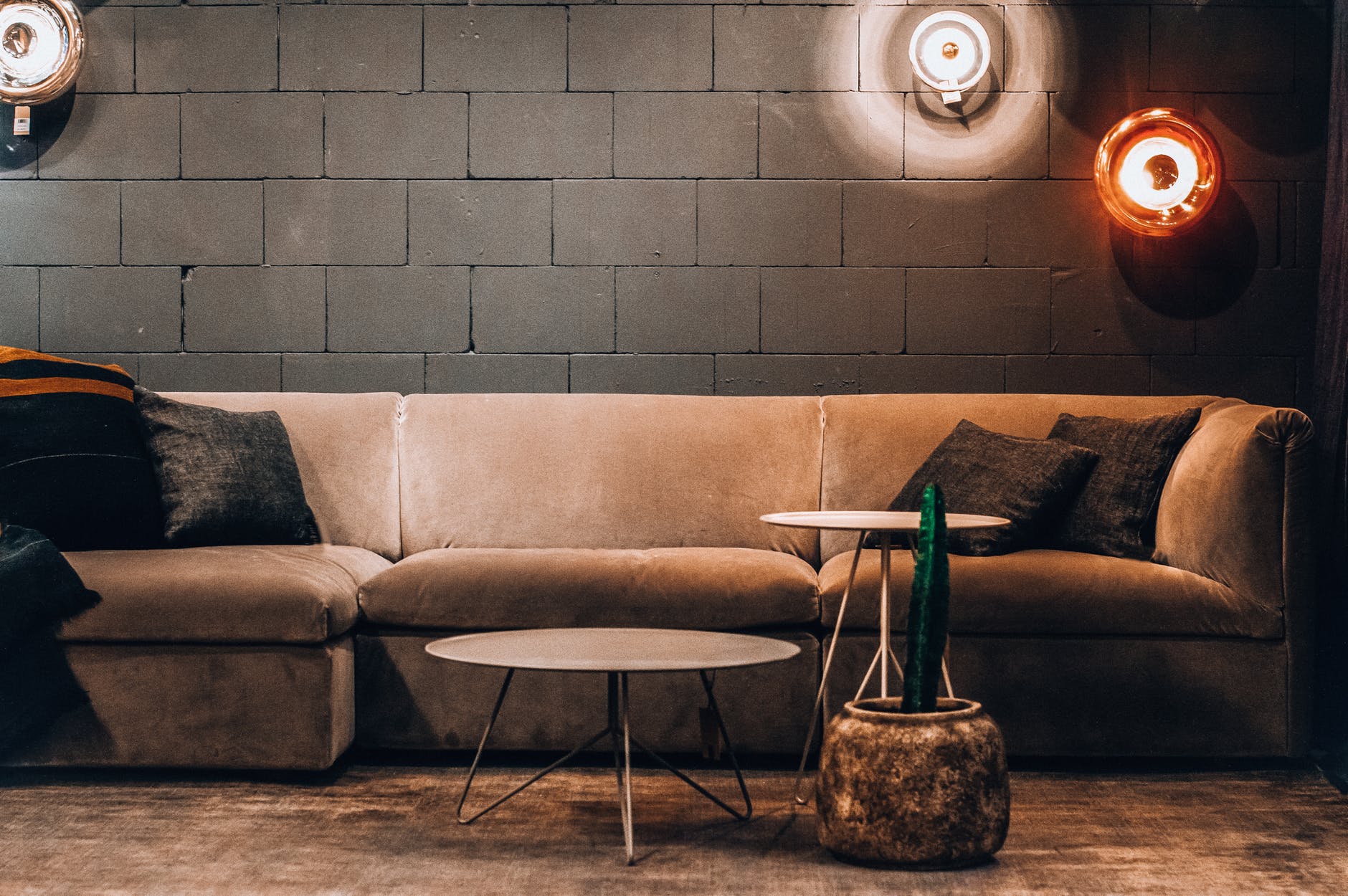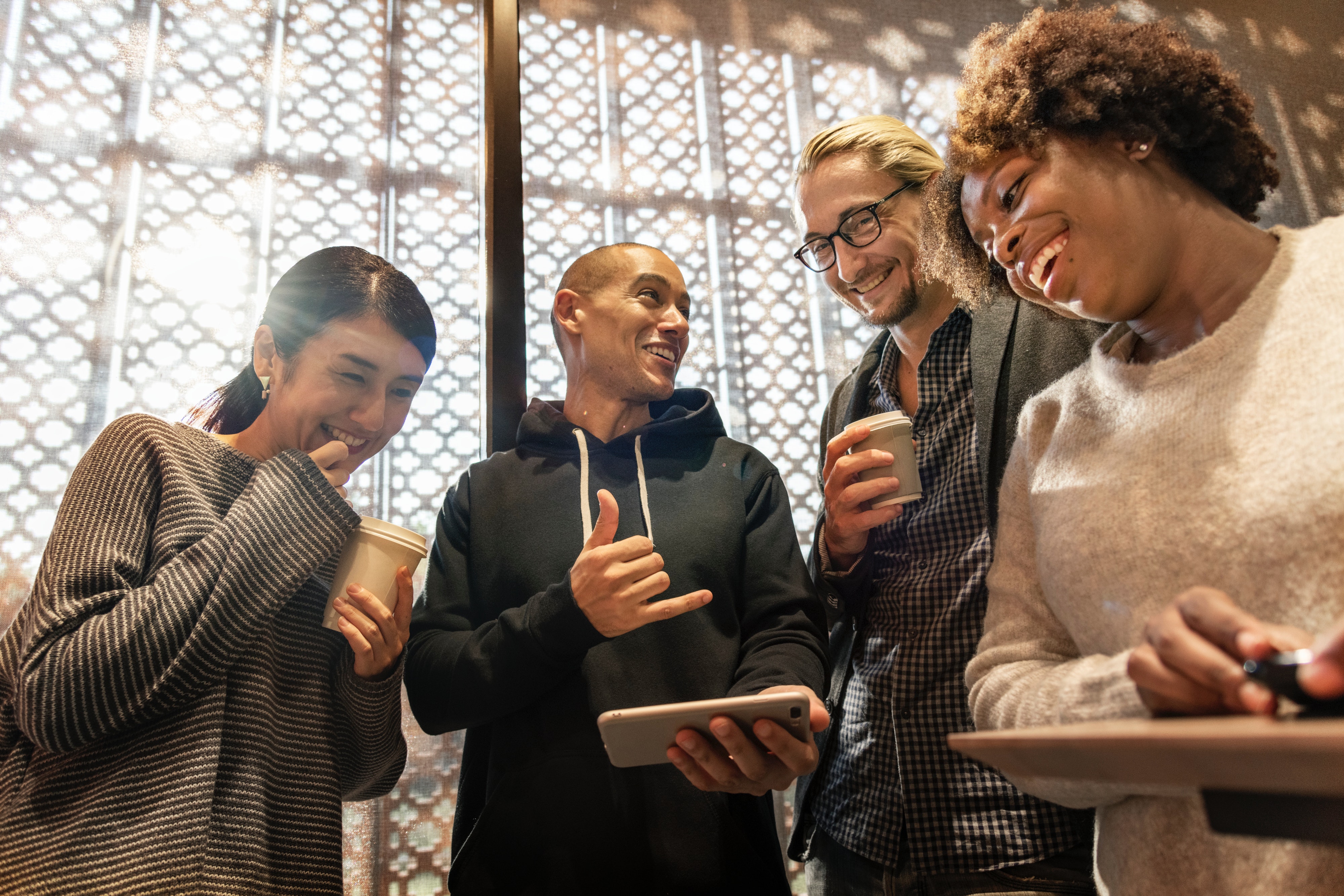 About
Members
Contact
Take a Tour
My Account
Who
We are a new coworking/hackerspace located in the heart of downtown. We exist to be a place to provide a co-working space for like-minded individuals, such as freelancers, entrepreneurs, students and more. Spark Tank also strives to encourage a tech community in the Inland Empire region. Spark Tank has partnered up with multiple organizations such as the City of Riverside, multiple tech entrepreneurs, meetups, and looking for more. This means we have an energenic venue for workshops, events, launch parties and more. Spark Tank also has unique coffee and teas inside the space for your enjoyment. We are always looking to try new caffeinated drinks!
What
The standard definition of coworking is a style of work that involves a shared working environment, often an office, and independent activity. Unlike in a typical office environment, those coworking are usually not employed by the same organization. Coworking offers a solution to the problem of isolation that many freelancers experience while working at home, while at the same time letting them escape the distractions to focus on the task at hand.
Why
Spark Tank aims to foster innovation and entrepreneurship in the City of Riverside. We want to build a community of techies and entrepreneurs as an economic driver. We are flexible with our membership, so feel free to try us out!
Contact us
Spark Tank
3516 9th St.
Suite D&G
Riverside CA 92501